Your PLACEMAT & MENU specialist

!
DID YOU FIND JAZZY? EMAIL BELOW
Branding that works for you
Oma's Italian • Waffle Stop • Sarasota Jungle Gardens Raffurty's Bar & Grill • Demetrios • Jr's Packinghouse Basil's - Rico's Pizza(Gulf Gate) - Dutch Valley - Paradise Grill Metro Diner(Venice) - Demetrios - Knights of Columbus
Holmes Beach • North Sarasota • Downtown Sarasota Mid Sarasota • Nokomis • Venice
Placemats & Disposable Menus
Jazzy Dogs Publishing has both Placemats and Disposable Menus for Restaurants. Covid-19 has changed all of us. Restaurants are making sure they you and your surfaces as clean as possible. They want to see you back.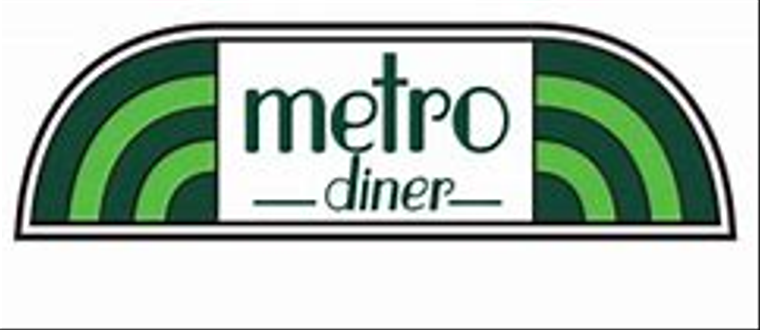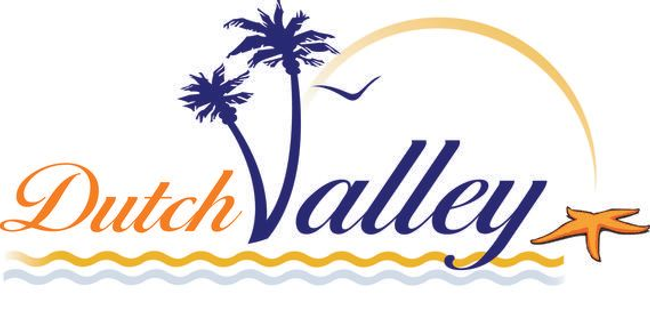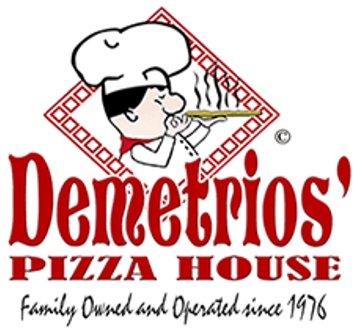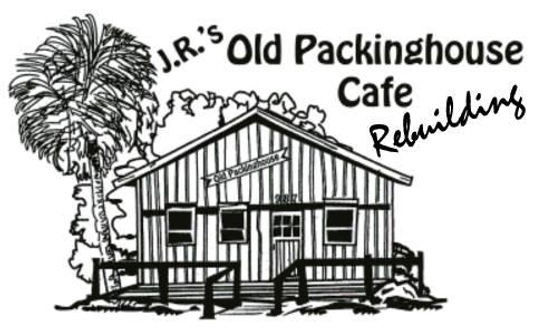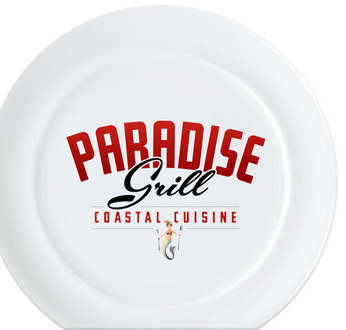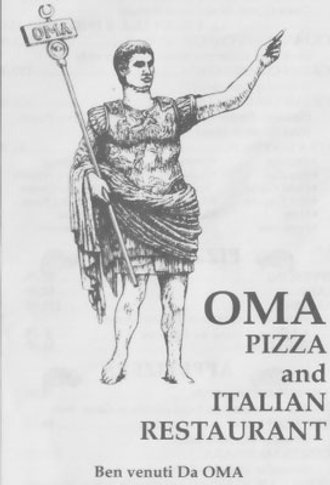 We have over 25 years of experience in advertising
Our graphic designer and printer are top in their fields.
You can contact us on your schedule except for Sundays.
Placemat and Menu branding is more affordable than TV, Radio, Print and Online advertising and will be seen by more potential customers.
Ads will be designed & published quickly
Back Office assistance on every customer
Great Advertising Platform

""In the crowded world of local business marketing, don't miss out on Jazzy Dogs! They offer an advertising platform that reaches people the internet does not. Every Person looking at one of the place mat ads is proving that they are a real person who can aford a meal out. Jazzy Dogs will help you reach people you did not know you were missing"

"Jazzy Dogs Publishing's placemats in Dutch Valley Restaurant has been a great resource for our business! We're able to help customers in need of pain relief find safe CBD solutions easily thanks to our ad placement at the local restaurants nearby. Thanks Jeff and Lisa





Wild Ginger Apothecary, Feb 20, 2020

We appreciate the opportunity to advertise with Jazzy Dogs Publishing. We get more response from our placemat advertising than any other media we have used.

Lynn Schooley., Jan 15, 2020

Best Advertising Opportunity

"I have been in business for over 10 years. I have advertised in so many publications, but so far Jazzy Dogs Publishing has provided Valentina's with the best advertising opportunity I have ever had. I have made new customer's and have made great new friends.

"I started to advertise with Jazzy Dogs Publishing a little over a year ago in Venice Fl on Popi's on the Isle's place mat. I didn't see any results for several months. All of sudden I started to get calls. I picked up one of my largest accounts with this advertising. Definitely worth the branding I get daily.

Prayer at Top of Placemat

"I get so many comments and appreciation for the prayer that is placed on our placemat. We appreciate the opportunity to be able to provide a cleaner surface for our customers.

Exceptional Advertising Opportuntiy

"They offer an exceptional advertising opportunity, so your business can be seen by thousand at very affordable pricing. Good to work with"





"Great service and promotion for us. Really helped getting us into the local market."

"Jazzy Dogs offers great advertising opportunities They are easy to work with and very professional."
Trusted Branding in SW Florida
Customer Support 6 days a week